Thank you to everyone who came out on a perfect sunny day to celebrate spring and native plants with us! And of course, thank you to our local community partners, vendors, volunteers, bands, and workshop hosts that made this a truly memorable festival. Can't wait to see you all again next year!
.
The Thurston Conservation District holds our Annual Native Plant Festival & Sale the first weekend of March each year. Pre-orders for the 2019 Sale will become available in October.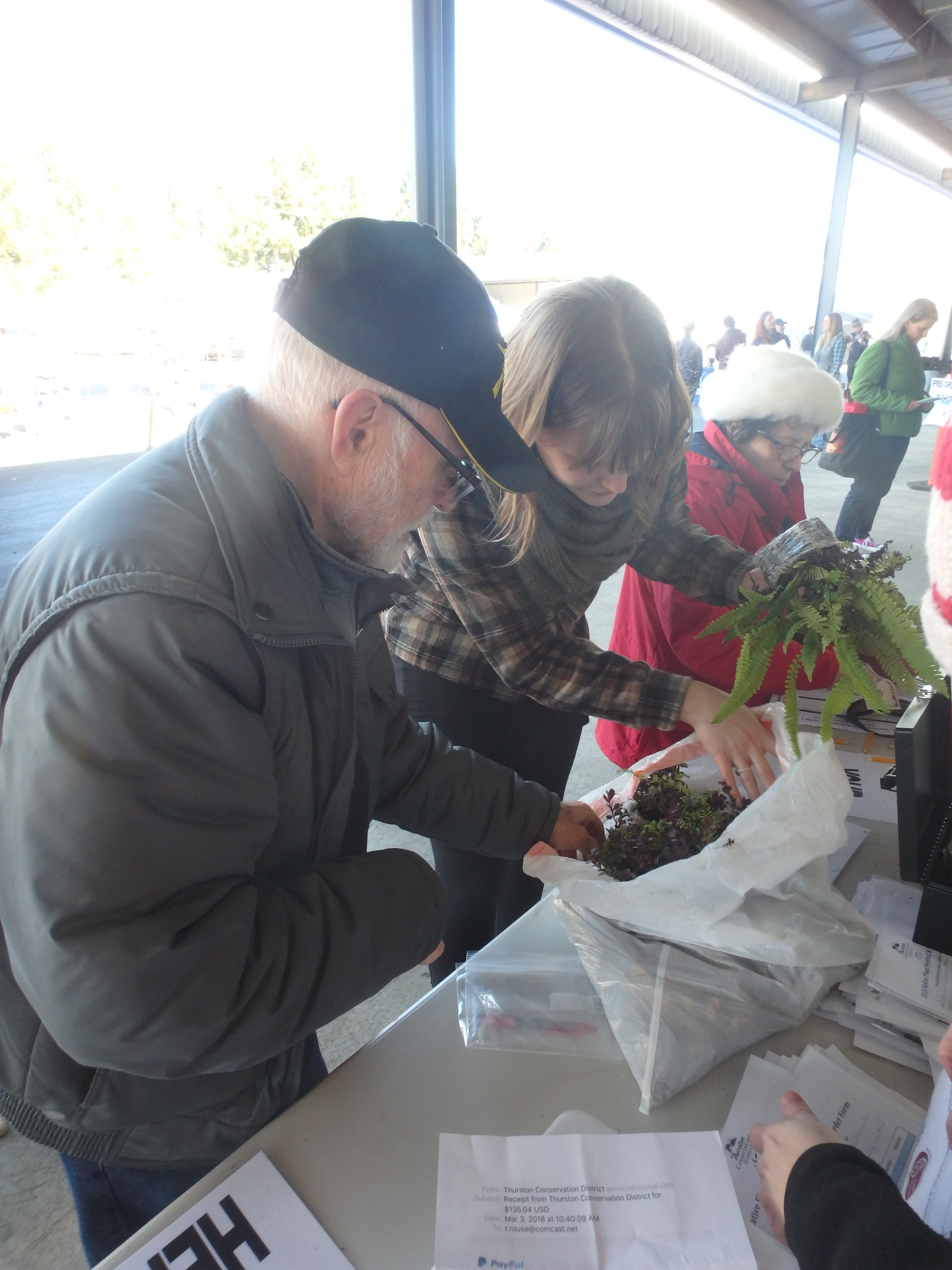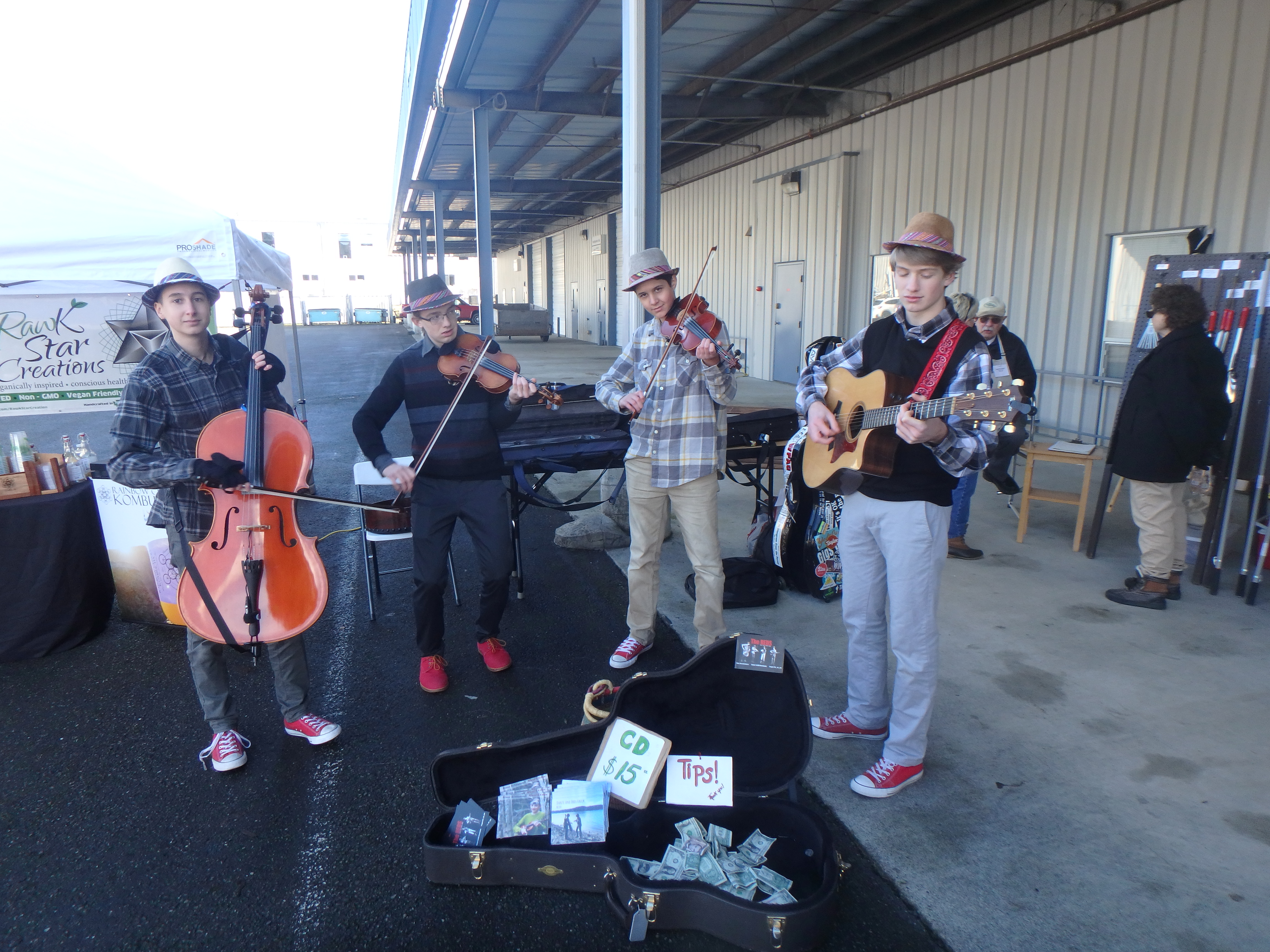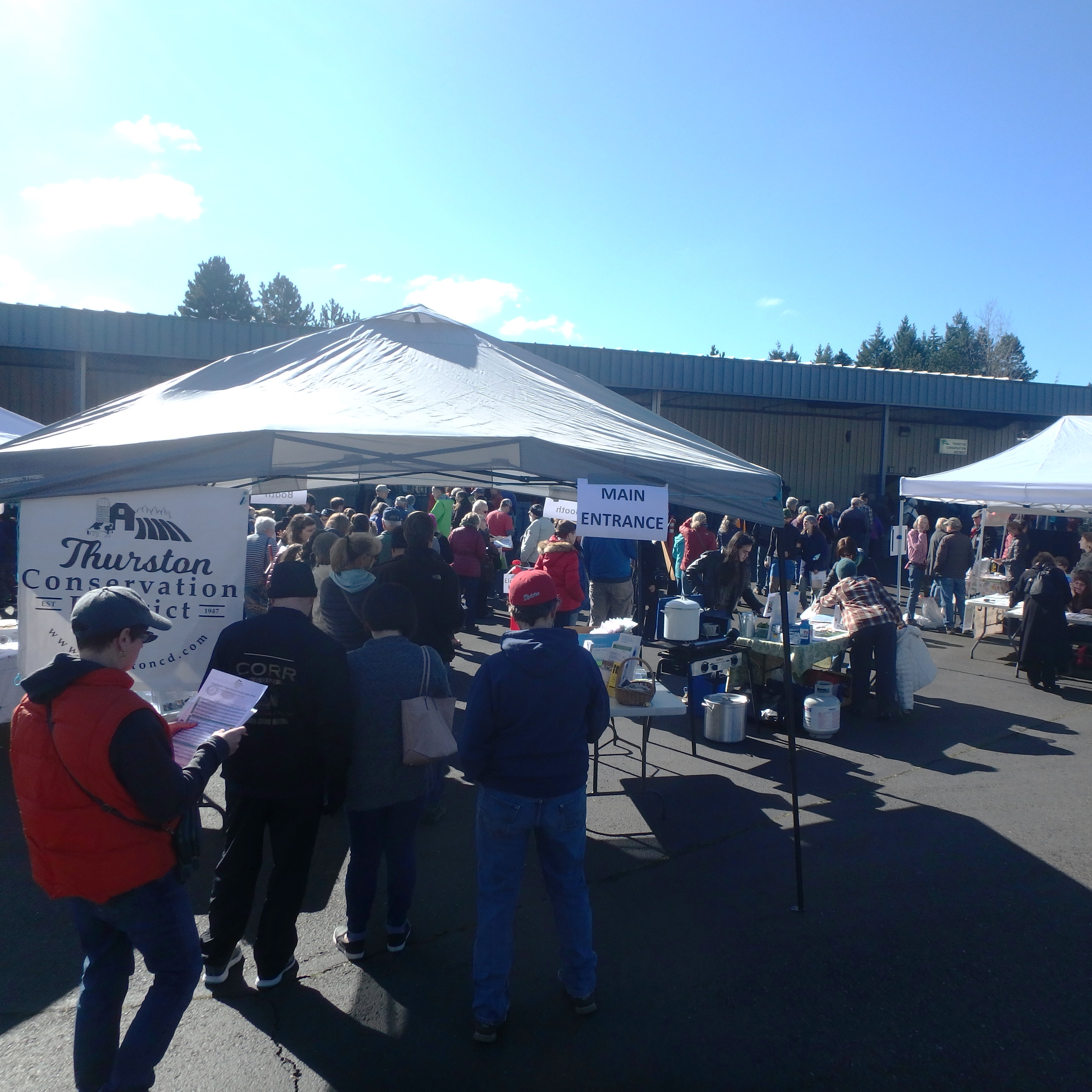 Have Questions About Where to Plant Your New Plants?
Contact our Habitat Team staff! Mara Healy and Kathleen Berger can help answer your questions about where to plant and how to care for your new plants. Call us today! 360-754-3588
Want to Pre-Order Plants for 2019?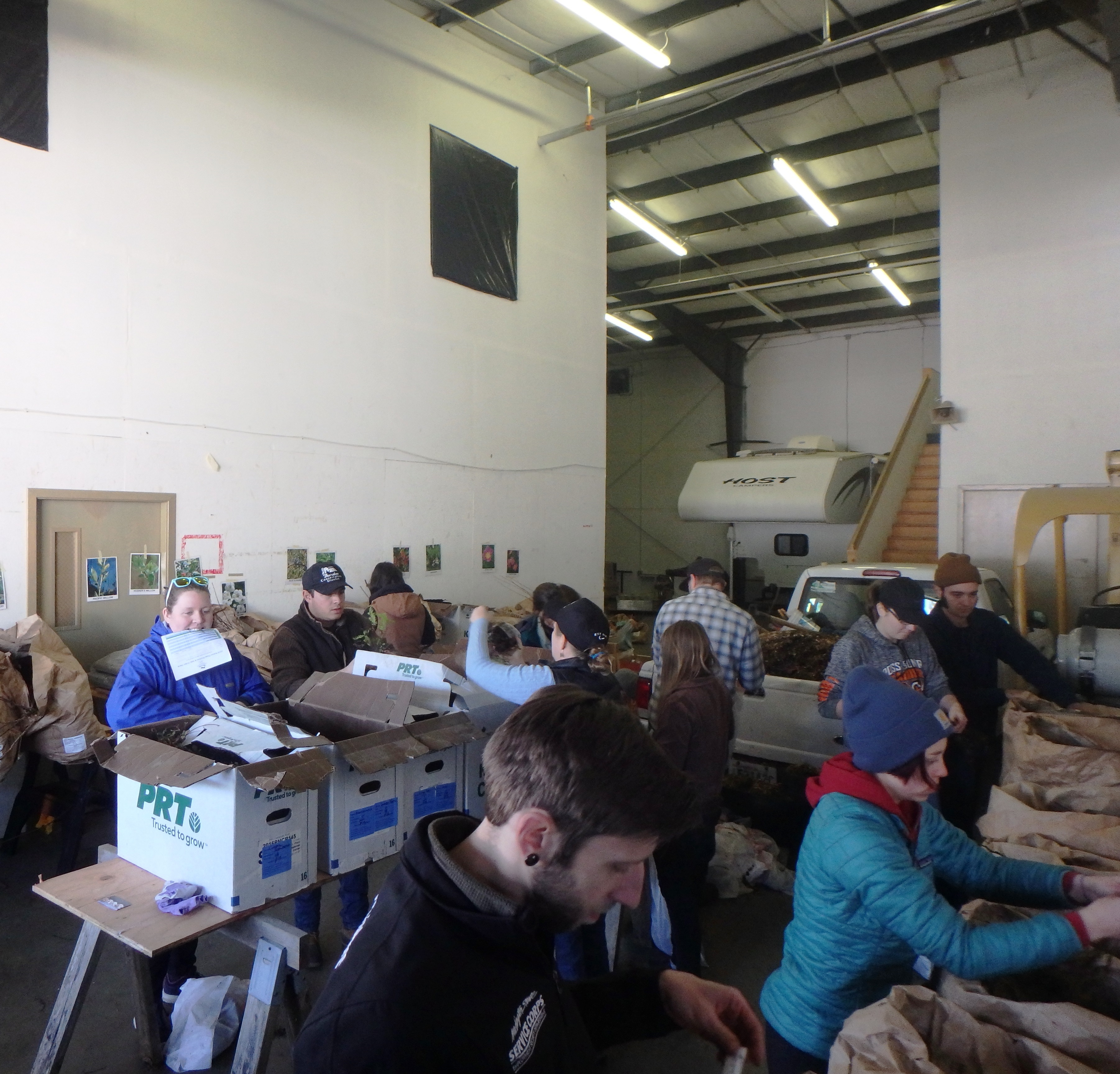 Did you miss the festival or pre-order season? Had fun at the festival but couldn't get exactly the plants you wanted? Click below to join our mailing list and receive a save-the-date for when pre-orders open for 2019, as well as a schedule of festivities.
---
Questions about our Native Plant Festival? Call us today (360)754-3588 ext. 105 or e-mail nwhite@thurstoncd.com
---