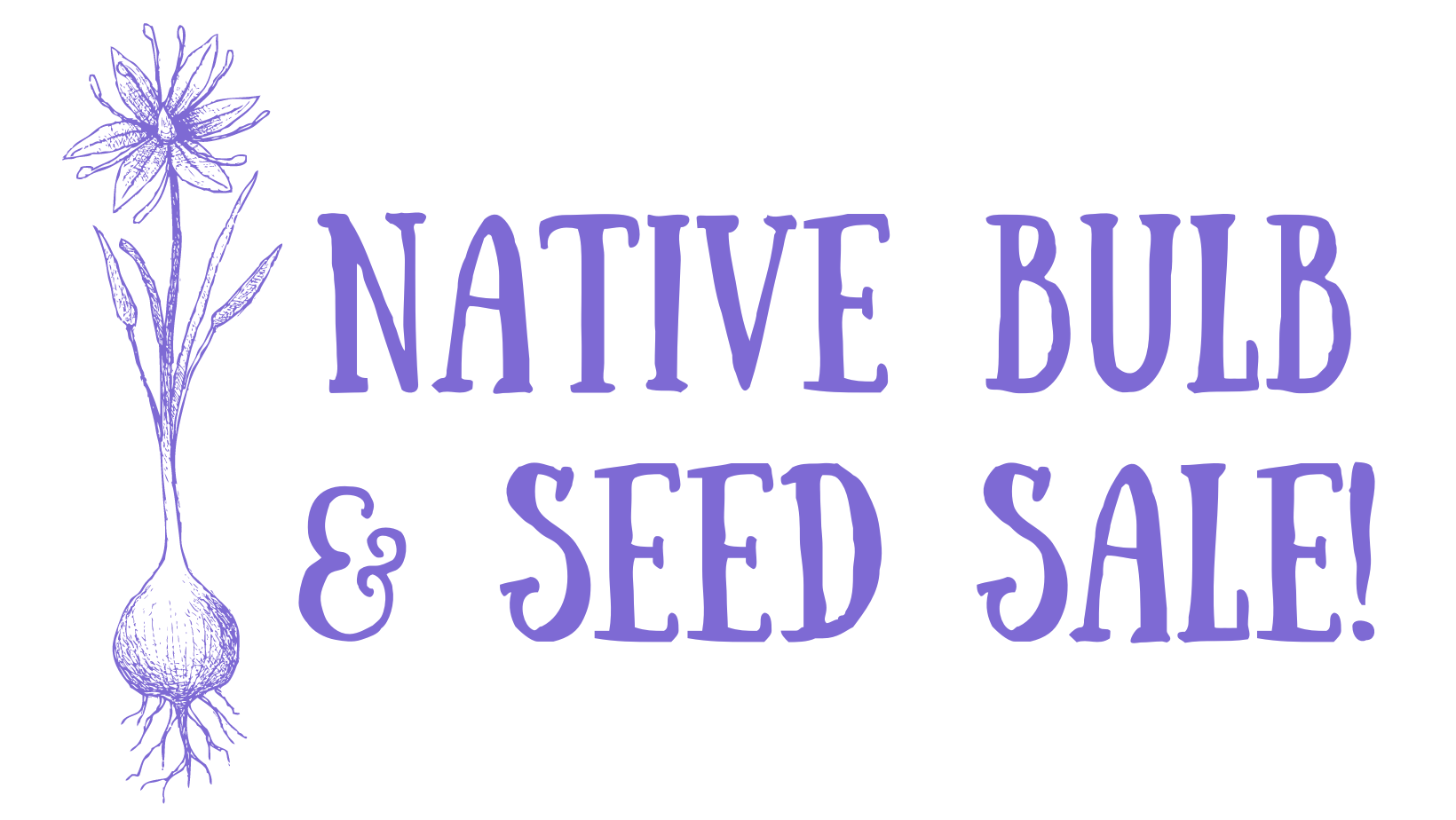 Pre-orders for our Native Bulb & Seed Sale are closed.
Bulb and seed orders will be available for pick up at our Harvest Festival at the South Union Grange on October 7th, 2023.
Pre-orders for our spring Native Plant Sale will be open on October 1st, 2023 and will be available for pick up the first week of March at the Thurston County Fairgrounds.
Want to be notified via email when our plant sale pre-orders open? Sign up here.
---
Planting & Planning Resources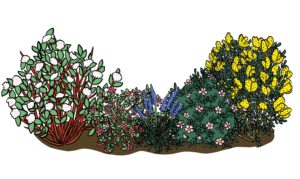 ---
Thurston Conservation District serves community members who reside on the Indigenous Lands of the Nisqually, Squaxin, and Chehalis Peoples. We give thanks for the Indigenous knowledge and leadership in our shared work of stewarding this place.
---
Questions about our Native Plant Sales?
Kiana Sinner
Senior Education & Outreach Specialist
ksinner@thurstoncd.com
360-972-0407
Stay up to date on TCD events, plant pre-orders, and upcoming Festival details by clicking subscribe below!